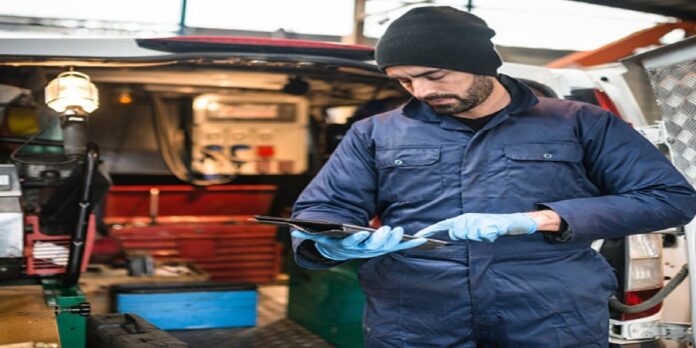 Coveralls are often used interchangeably with overalls but they do differ in function and design. Coveralls are generally a single piece garment that are designed to protect the chest, shoulders, arms, and legs. Coveralls are designed as either short or long sleeve garments and made from different materials. The garment is fastened in the front with snaps, zips, velcro, or buttons. It's common to see coveralls with multiple pockets.
Depending on the industry, coveralls come in different types. It ranges from technical insulated coveralls to simple, disposable coveralls.
Types of coveralls
These garments are versatile and have different applications in different industries. These include:
Basic coveralls
These types of coveralls are designed to protect against grime and dirt. They have general application in multiple industries. They come in different colors with no particular significance to color coding.
Disposable coveralls
These are designed for single use. They are mostly used in environments that compromise the integrity and protection abilities of the material after a single use. For instance, workers working with paint, non-hazardous liquids, aerosols, etc. would normally use a light material disposable coverall.
Flame resistant coveralls
Workers working with flammable materials or work close to open fires would normally opt for this type of coveralls. They are designed to protect the wearer from high temperatures.
Insulated coveralls
These types of coveralls are designed to provide some form of warmth to the wearer. It's ideal for use by workers in cold work environments. Outdoor workers would opt for insulated coveralls during winter months or when working in a temperature-controlled environment.
Shock resistant coveralls
Like the name signifies, these coveralls are designed to protect users from electrical shock and arc flash damage. Workers who work with or around electrical systems would need these coveralls for maximum protection.
Waterproof coveralls
These act like umbrellas by protecting the user from moisture and wetness. Their application cuts across numerous industries as they can be used as protection from rain. Generally, workers who work in wet environments or need protection from water or sleet would opt for this type of coverall.
High-visibility coveralls
They are often referred to as Hi-Vis coveralls. They are one of the most popular types of coveralls. They are used by construction workers, refinery workers, etc. They have reflective features that allow the user to be seen from a far distance. In addition to the safety feature, it also helps keep the worker warm and dry.
Mechanic coveralls
If you've ever visited a mechanic workshop, then you've seen this type of coverall in use. It is designed to have a tighter fit than most other coveralls. This is done to avoid being caught by machinery. They also feature more pocket areas for holding tools than other coveralls.
Conclusion
Coveralls are a protective piece of clothing that's designed to protect the user from external factors. They come in different designs and are targeted to protect workers in different industries. The post covers some of the most popular types of coveralls, and the function they provide where they are used. During cold winter months, most workers choose general insulated coveralls to provide warmth from the cold.